This Burns T-Shirt is part of Gotch Fightwear's Catch Wrestling Legends. Available in the US, UK and Germany through Amazon.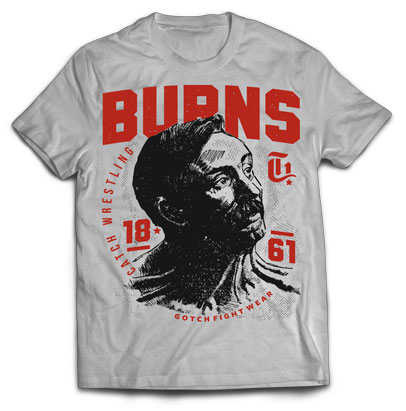 Limited Time Only! Limited Edition: Short Sleeve Ripper Catch Wrestling Rashguard and Ripper Catch Wrestling Shorts. (Available only in Pre-Order. Closes Dec. 31st 2018). (The Rashguard and the Shorts will be shipped to the US, Canada, UK, the European Union, Australia and New Zealand. If you want to order from a different country please send us an email to gotchfightwear@gmail.com to verify if we can ship to your country).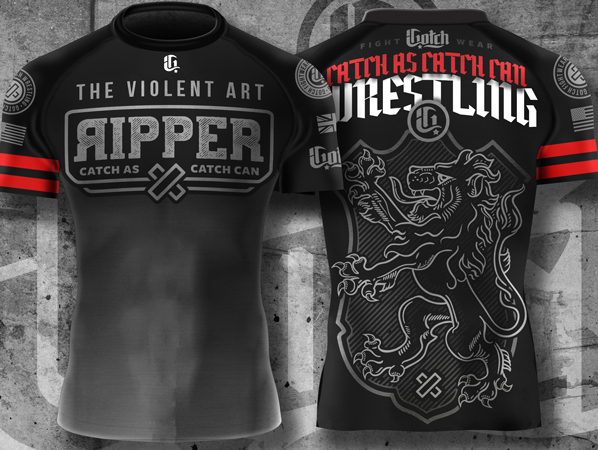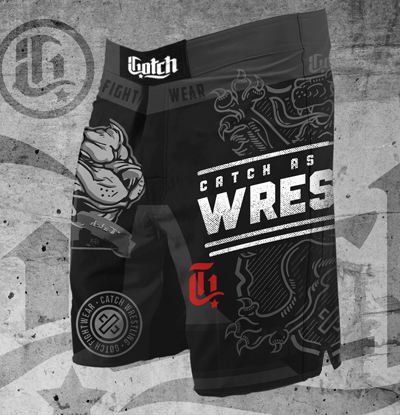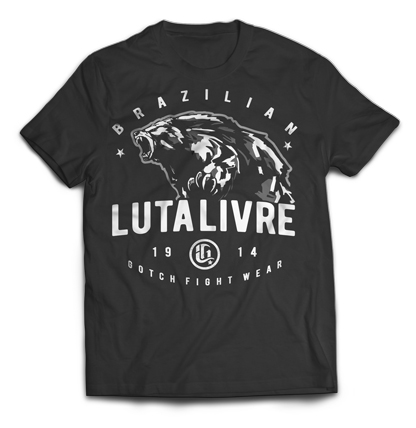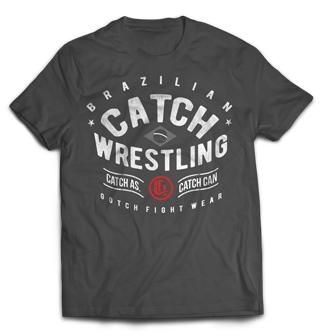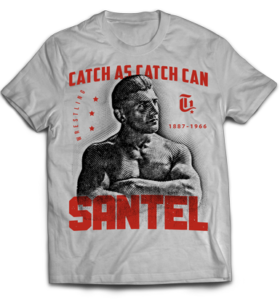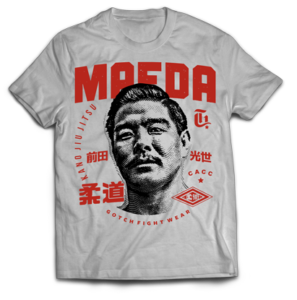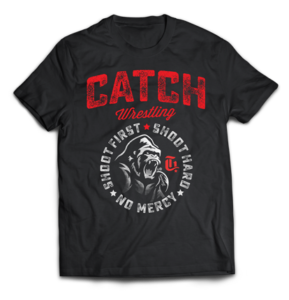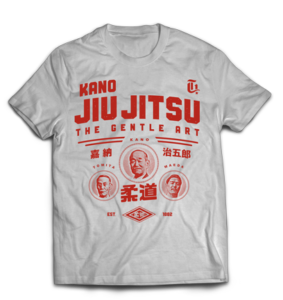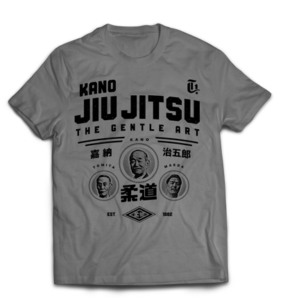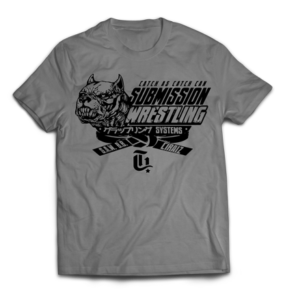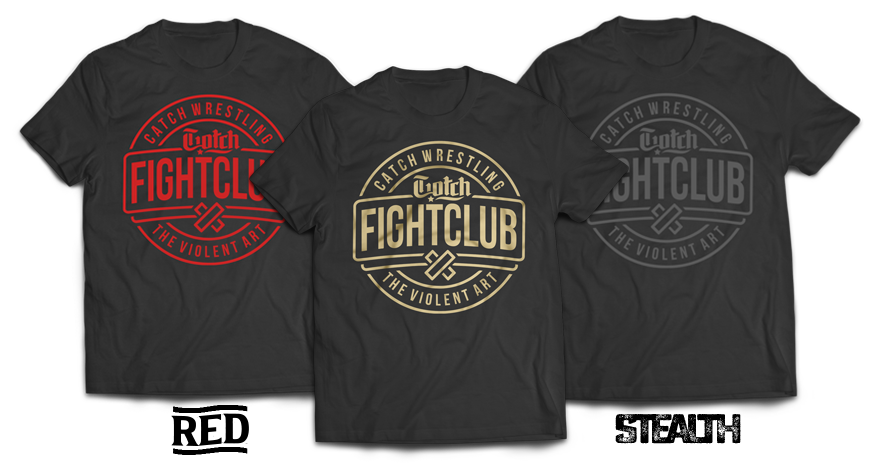 Link to the Original version.
Link to the Stealth version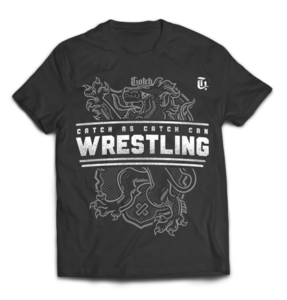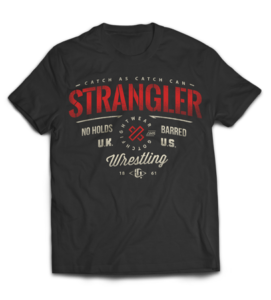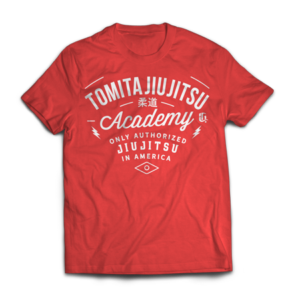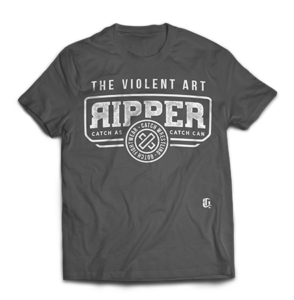 Now available on Amazon.com Amazon.uk and Amazon.de
With your purchase you are helping me to continue making videos. Thank you so much!