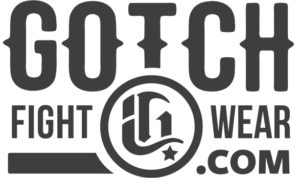 Welcome to the Sign Up page for the upcoming Double Wrist Lock Series!
This is a free series powered by Gotch Fightwear and available to all our followers. Just sign in to our mailing list and on March 18th you will receive an email with your custom Access (Login and Password).
Get access to our Double Wrist Lock Series
Enter your name and the email address you want us to send your access to the free course on March 18th. By signing in you will be included in Gotch Fightwear's mailing list.
We value your privacy and would never spam you